2019 Testing: August 2, 3, and 4
If you wish to be in on our training days (after you are a member) please contact Rick Huber wae_fishbio@yahoo.com
If you wish to join our chapter, please contact: "Robin Jahnke"  at gs-freak@hotmail.com
Chapter members have an opportunity to enter the tests earlier than non-chapter members.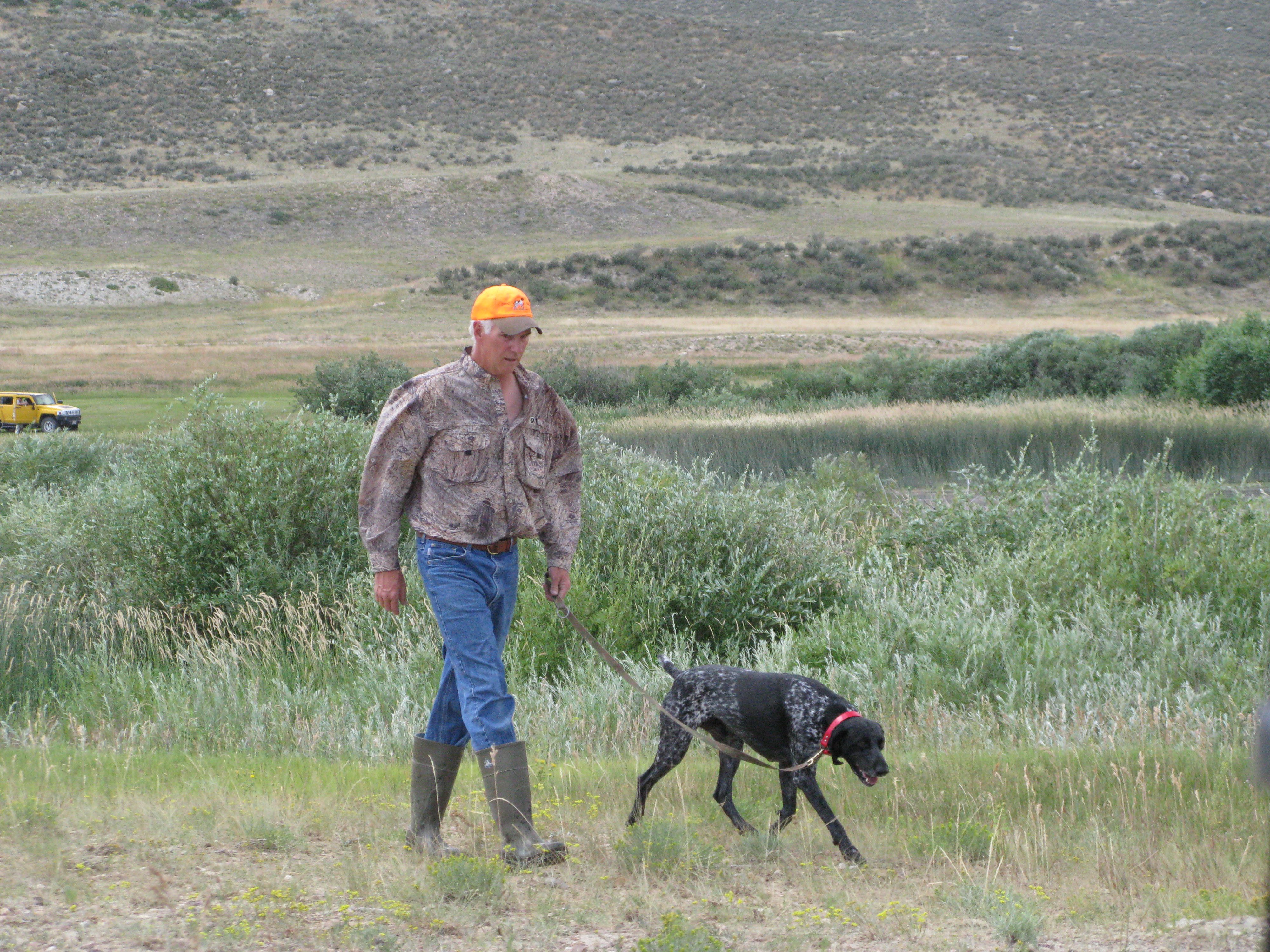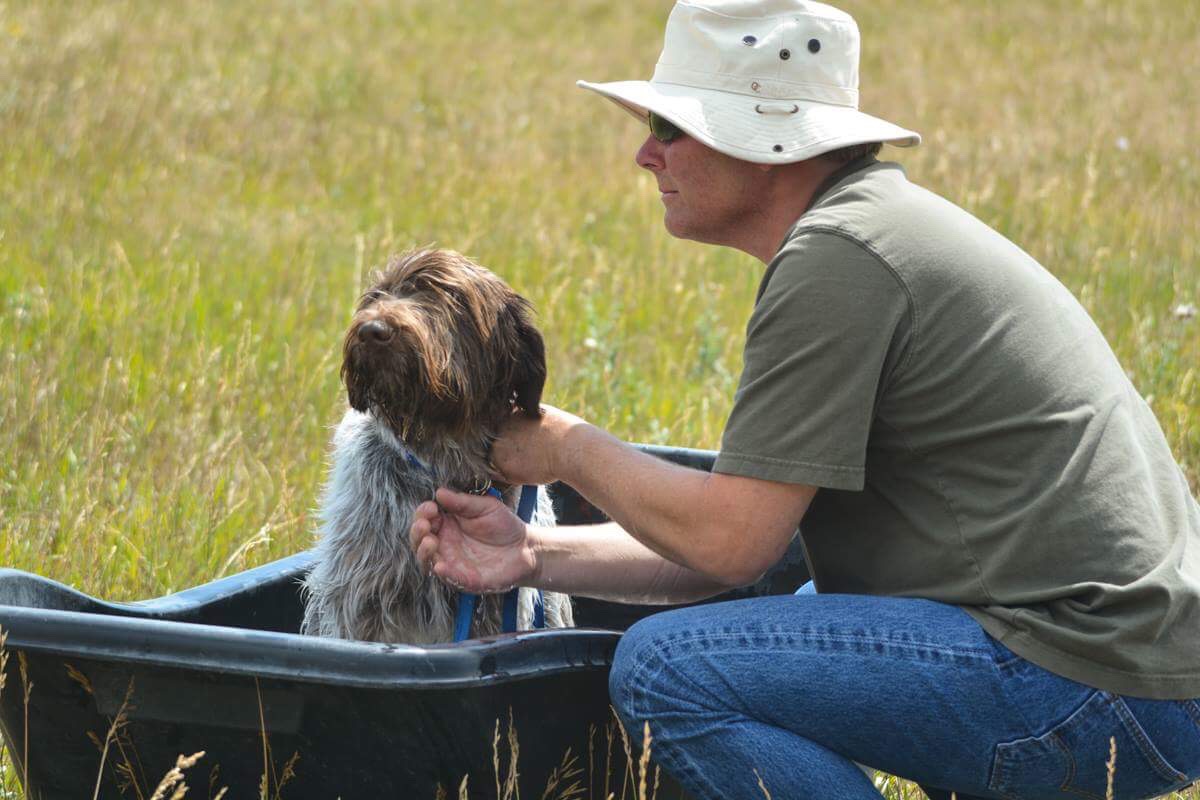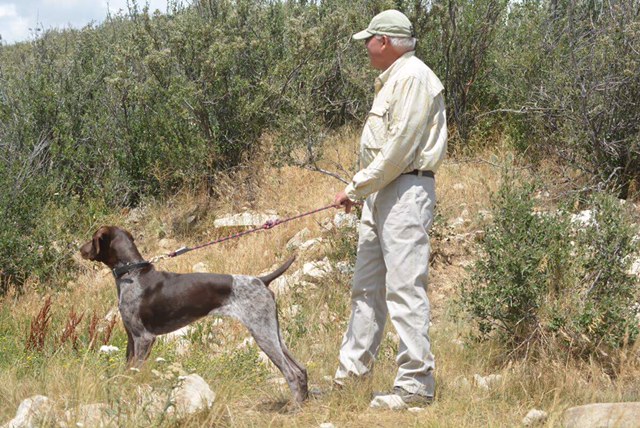 NAVHDA sanctioned test
Test Secretary:
Cheryl Aguiar
970-231-9965
We are holding ONE test this year, August 2, 3, and 4.
It will be held on the Dave Barry ranch about 30 miles west of Cheyenne.
Here is a link to the form you will need to complete and mail to Cheryl ASAP: NAVHDA Test Entry Form
Test Entry fees are $155 for NA and $175 for UT.
Charges for the Meals *Please send with entry fee if you plan to purchase meals as it is catered and we need to have a head count.
Breakfast - $8
Lunch - $10
Dinner -$15
Children under 8 - $0.
Of course, you can bring your own food. The test site is about 30 miles from Cheyenne and any amenities.
Make checks out to: Frontier NAVHDA
Mail to:
Cheryl Aguiar
721 Country Road
Thermopolis, WY 82443
Training Dates:
April 20

: Keith Richard's Ranch, 849 Happy Jack Road, Cheyenne, WY 82009(Map)
May 11: Keith Richard's Ranch,849 Happy Jack Road, Cheyenne, WY 82009 (Map)
June 15: Dave Berry's Ranch, 2880 Horse Creek Road, Horse Creek, WY 82061 (Map)
July 13: Dave Berry's Ranch 2880 Horse Creek Road, Horse Creek, WY 82061 (Map)
July 27: Dave Berry's Ranch 2880 Horse Creek Road, Horse Creek, WY 82061 (Map)
If you wish to be in on our training days (after you are a member) please contact Rick Huber at wae_fishbio@yahoo.com